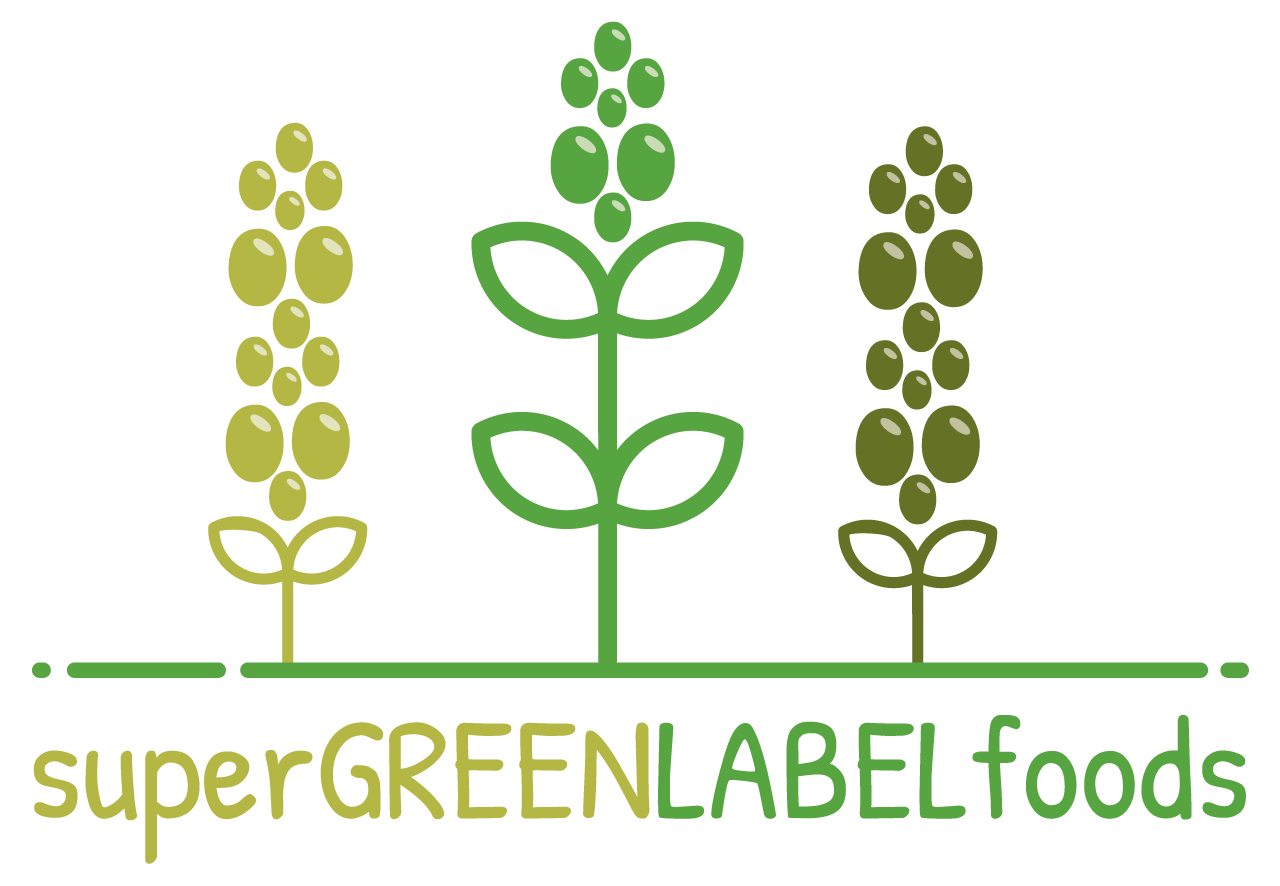 The project consortium met for the first time in Thessaloniki (Greece) on 19 December 2017. During the meeting, partners started a preliminary discussion on training for professionals in the production and promotion of superfoods and medicinal herbs.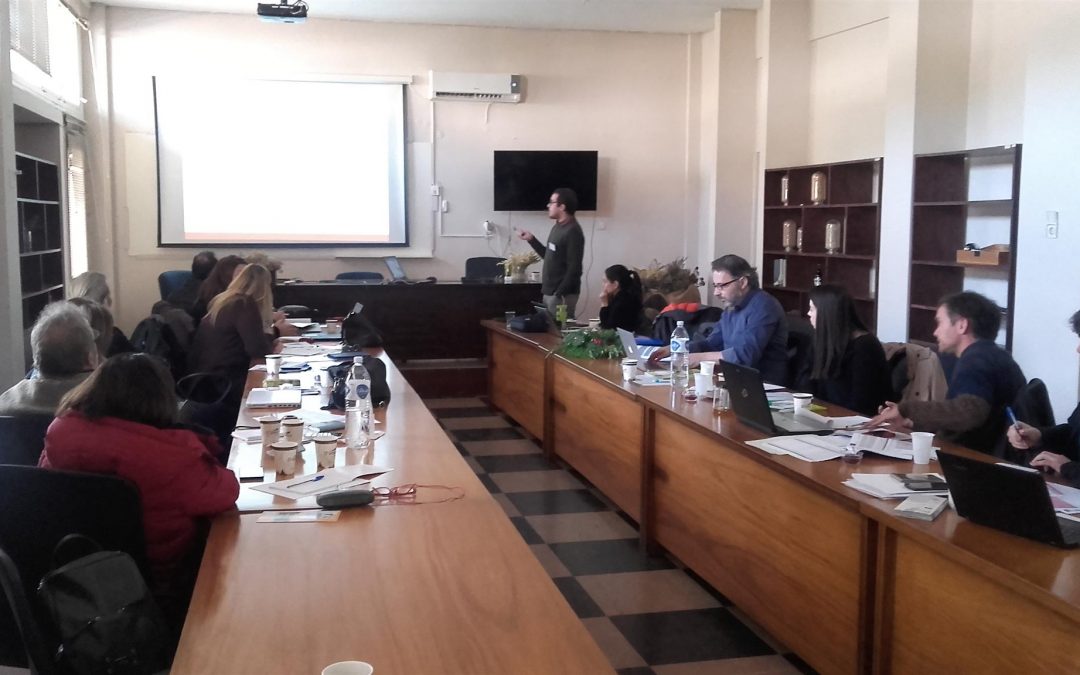 Project partners then met in Pamplona (Spain) on 25 and 26 June 2018 at UAGN - Union de Agricultores y Ganaderos de Navarra.
The partners discussed together the activities carried out:
a research work, which has deepened the economic reality of the agri-food sector in Greece, Italy and Spain, rules and best practices on medicinal aromatic herbs and super foods;

a direct analysis of a sample of 450 farmers and producers of superfoods, which have highlighted needs and laid the foundations for a harmonization of knowledge and methodology useful for a first training activity, to increase the skills of professionals on technologies information and communication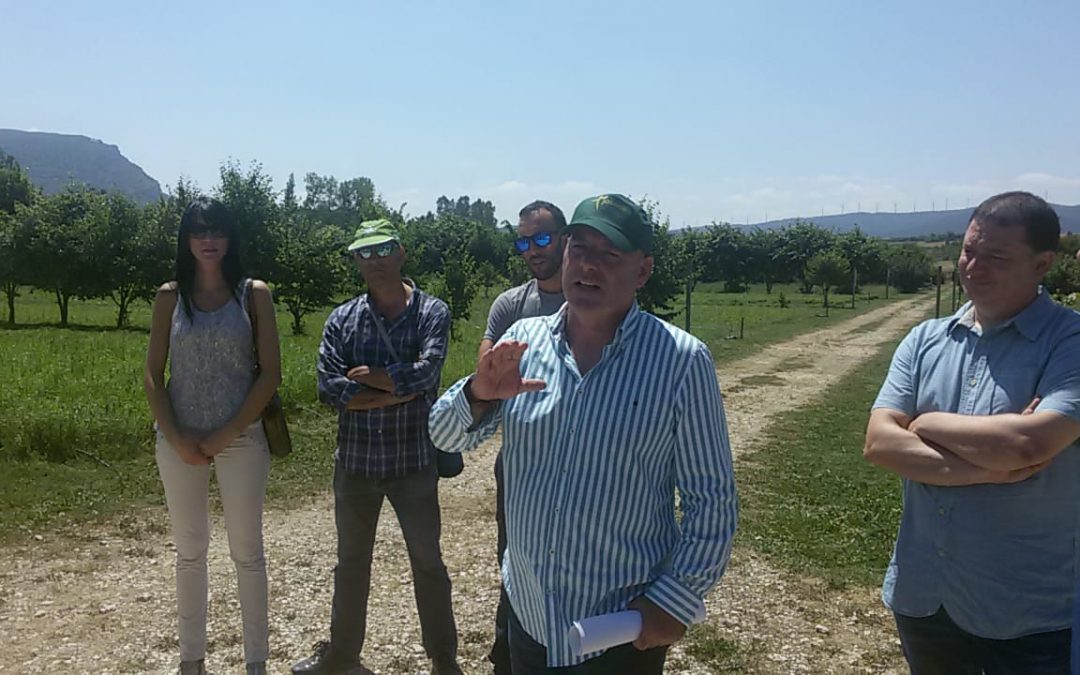 From the 10th to the 14th of December 2018 SuperGREENLABELFoods moved to Thessaloniki for the "Train the Trainers" event at DEMETER headquarters. Five days of training on the topics of medicinal and aromatic herbs to train the trainers who will support farmers from Spain, Italy and Greece in the production, processing and marketing of Super Foods, specifically medicinal and aromatic herbs.
Participants at the "Train the Trainers" event had also the chance to visit local projects where superfoods are produced.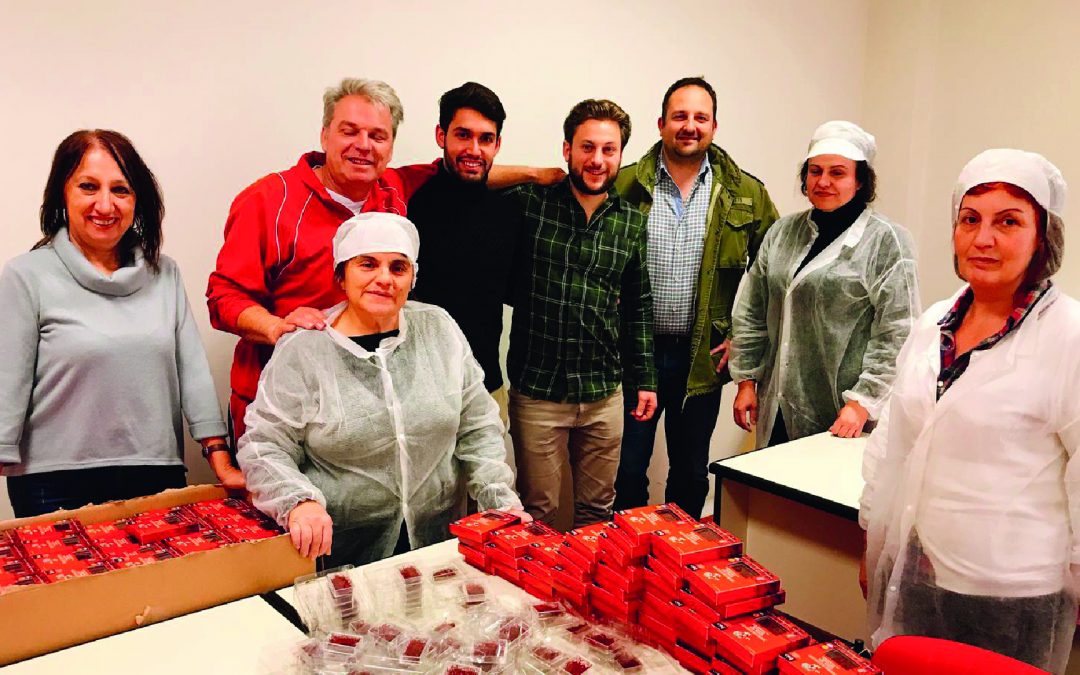 SuperGREENLABELFoods foreseen the following activities:
Scientific desk research on skills and regulation framework of cultivators of super foods and aromatic-medicinal herbs

Statistical analysis about the skills and training capacity of agriculturists and superfoods/ aromatic herbs processors




Identification of ICT skills during the agriculturists professional development

Establishment of common certification policies and production on production, processing and packaging of super foods and / or aromatic herbs

Training activities to improve and certify competences and skills of the target involved by the project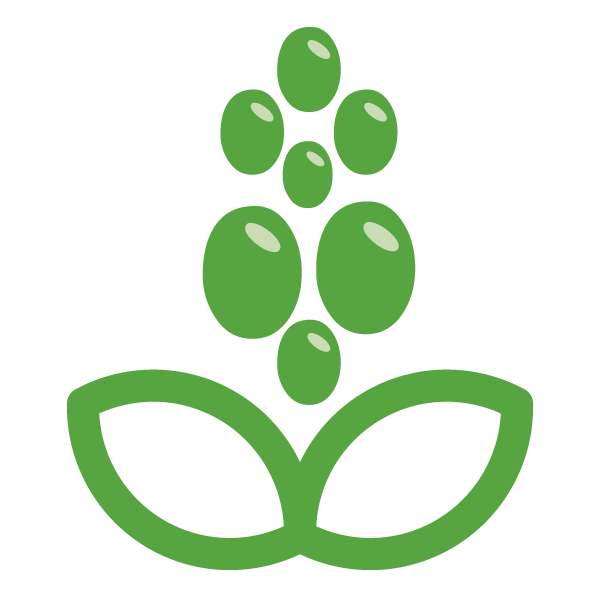 The project aims at obtaining these results:
Research on Defining the skills & regulation framework of agriculturists/ cultivators of super-foods & aromatic-medicinal herbs
Guidebook on Fundamental Principles of vertical integration production of super-foods & aromatic-medicinal herbs
Certification practices for agriculturists, producers & processing food industries of super foods & aromatic- medicinal herbs
In the next few months all partners will train 80 farmers and producers using the Guidebook which has been prepared by the consortium
To keep updated on SuperGREENLABELFoods check our website and social media:
The partner of the project SuperGREENLABELFoods are:


The European Commission support for the production of this publication does not constitute an endorsement of the contents which reflects the views only of the authors, and the Commission cannot be held responsi­ble for any use which may be made of the information contained therein.
© SuperGREENLabelFoods
View web version | Unsubscribe
You have received this e-mail at ufficiostampa@danilodolci.org because you are subscribed to Centro per lo Sviluppo Creativo Danilo Dolci newsletter.
We recently updated our Privacy Policy. Renew your consent to data collection here.
If you do not want to receive our newsletters anymore, please click here to unsubscribe.