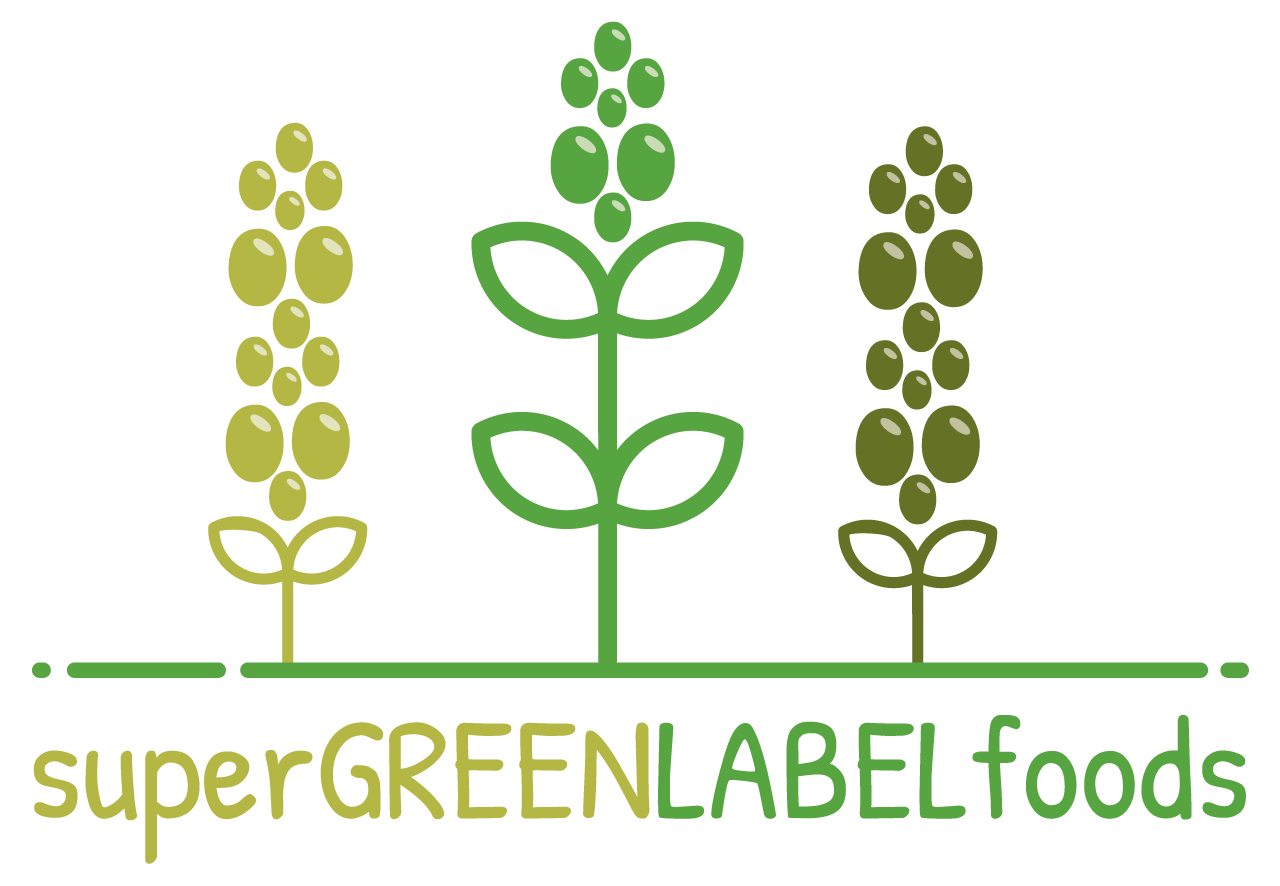 The SuperGREENLABELFoods project involves six partners from three different countries (Greece, Italy and Spain) and aims at providing innovative methodologies to people directly involved with cultivation, collection, production, packaging and promotion of super-foods, aromatic-medical herbs and forest fruits, in order to enhance their basic professional skills as their ICT skills, through vocational training activities, strengthening their competitiveness on the market together with their products.
The project consortium met in Patras (Greece) from the 29th to the 30th of January 2019 to discuss the content of the Guidebook on fundamental principles of vertical integration production of super-foods and aromatic-medicinal herbs which will be the main learning tool of the training course for producers and processors in all partner countries.
The training will start in April 2019 and it will consist of 80 hours training including field trips and theory. Among the subjects included in the curriculum:
techniques for cultivation, harvesting and pest and diseases management;

organic farming and processes for incorporating aromatic, medicinal plants into organic farming;

use of modern technologies and methods for the production of new innovative aromatic medicinal products;

agriculture under contract, certification and business management: the case of aromatic medicinal plants.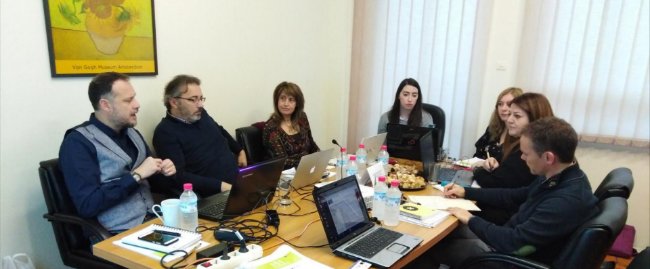 If you are a producer of super foods or aromatic-medical herbs, please contact us for more details.
SuperGREENLABELFoods foreseen the following activities:
Scientific desk research on skills and regulation framework of cultivators of super foods and aromatic-medicinal herbs;

Statistical analysis about the skills and training capacity of agriculturists and superfoods/ aromatic herbs processors;

Identification of ICT skills during the agriculturists professional development

Establishment of common certification policies and production on production, processing and packaging of super foods and / or aromatic herbs

Training activities to improve and certify competences and skills of the target involved by the project.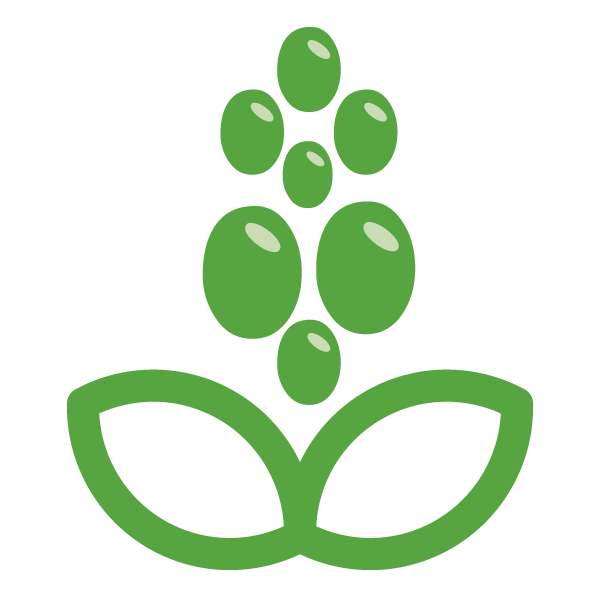 The project aims at obtaining these results:
Research on Defining the skills & regulation framework of agriculturists/ cultivators of super-foods & aromatic-medicinal herbs
Guidebook on Fundamental Principles of vertical integration production of super-foods & aromatic-medicinal herbs
Certification practices for agriculturists, producers & processing food industries of super foods & aromatic- medicinal herbs
To keep updated on SuperGREENLABELFoods check our website and social media:
The partner of the project SuperGREENLABELFoods are:


The European Commission support for the production of this publication does not constitute an endorsement of the contents which reflects the views only of the authors, and the Commission cannot be held responsi­ble for any use which may be made of the information contained therein.
© SuperGREENLabelFoods
View web version | Unsubscribe
You have received this e-mail at dario.ferrante@cesie.org because you are subscribed to Centro per lo Sviluppo Creativo Danilo Dolci newsletter.
We recently updated our Privacy Policy. Renew your consent to data collection here.
If you do not want to receive our newsletters anymore, please click here to unsubscribe.